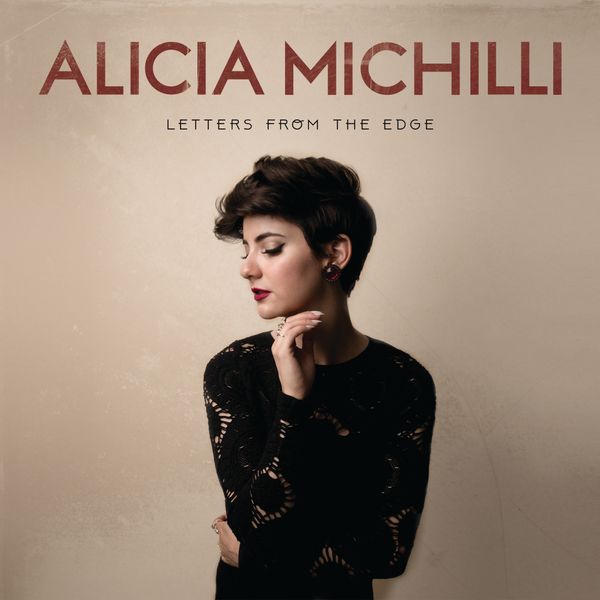 Alicia Michilli is little and loud and unapologetic. She is a collector of stories, turning tales of pain and resilience into a bridge that carries others across. Born and bred in Motor City, the magic of Motown is undisguised in her sound. 
She is most widely recognized as a semi-finalist on popular national television show, AMERICA's GOT TALENT. This Nashville transplant has opened for Taj Mahal, Keb' Mo', AHI, and Andra Day. Often compared to Grace Potter, Aretha Franklin and Amy Winehouse, Michilli is equal parts tender and tenacious, casting a spell on everything around her with ease. 
Following her piercingly candid EP, Letters From the Edge, Alicia's latest single, "Full Moon' is now available everywhere music is streamed. Her mission is simple: she wants to lighten your load and make your day a little brighter. Just ask anyone who knows her, this little moonbeam leaves a little light wherever she goes. 
---